About
Founded in January 2005, Baker Safety Instruction has been a trusted provider of comprehensive safety courses. Owned and operated by Tom Baker, our organization is committed to equipping individuals with the knowledge and skills necessary to ensure safety in various settings.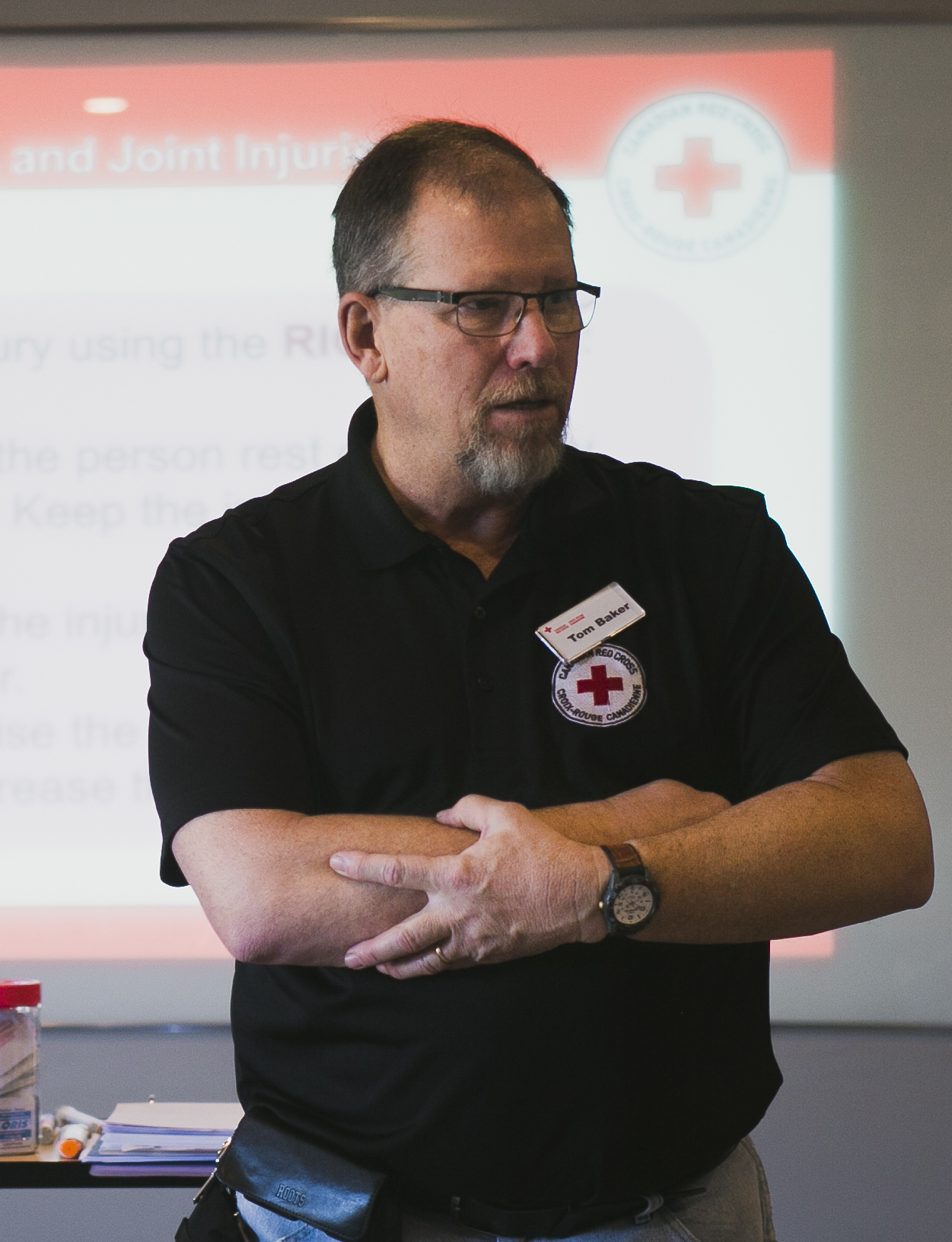 At BSI, we pride ourselves in the expertise and dedication of our instructors as well as the wide range of courses we offer that are designed to meet the diverse safety needs of individuals and organizations. Our commitment to quality ensures that you receive the most up-to-date information and training methodologies, enabling you to stay ahead in safety practices. Whether you're looking to learn life-saving techniques or enhance your knowledge in specific safety areas, our expert instructors are here to guide you every step of the way.
Our First Aid courses provide participants with essential skills to respond effectively to medical emergencies. From basic first aid to advanced techniques, we cover a comprehensive curriculum that includes CPR, wound management, and emergency response procedures. With hands-on training and real-life scenarios, our courses prepare you to handle emergencies with confidence.
In addition to our in-person courses, we also offer blended and online safety courses to cater to individuals who prefer flexible learning options. These courses cover a variety of topics, including workplace safety, fire safety, and emergency preparedness. Our online courses provide a convenient and accessible way to enhance your safety knowledge and skills from the comfort of your own home.
Stay safe, be prepared, and let Baker Safety Instruction guide you on your journey towards a safer future.